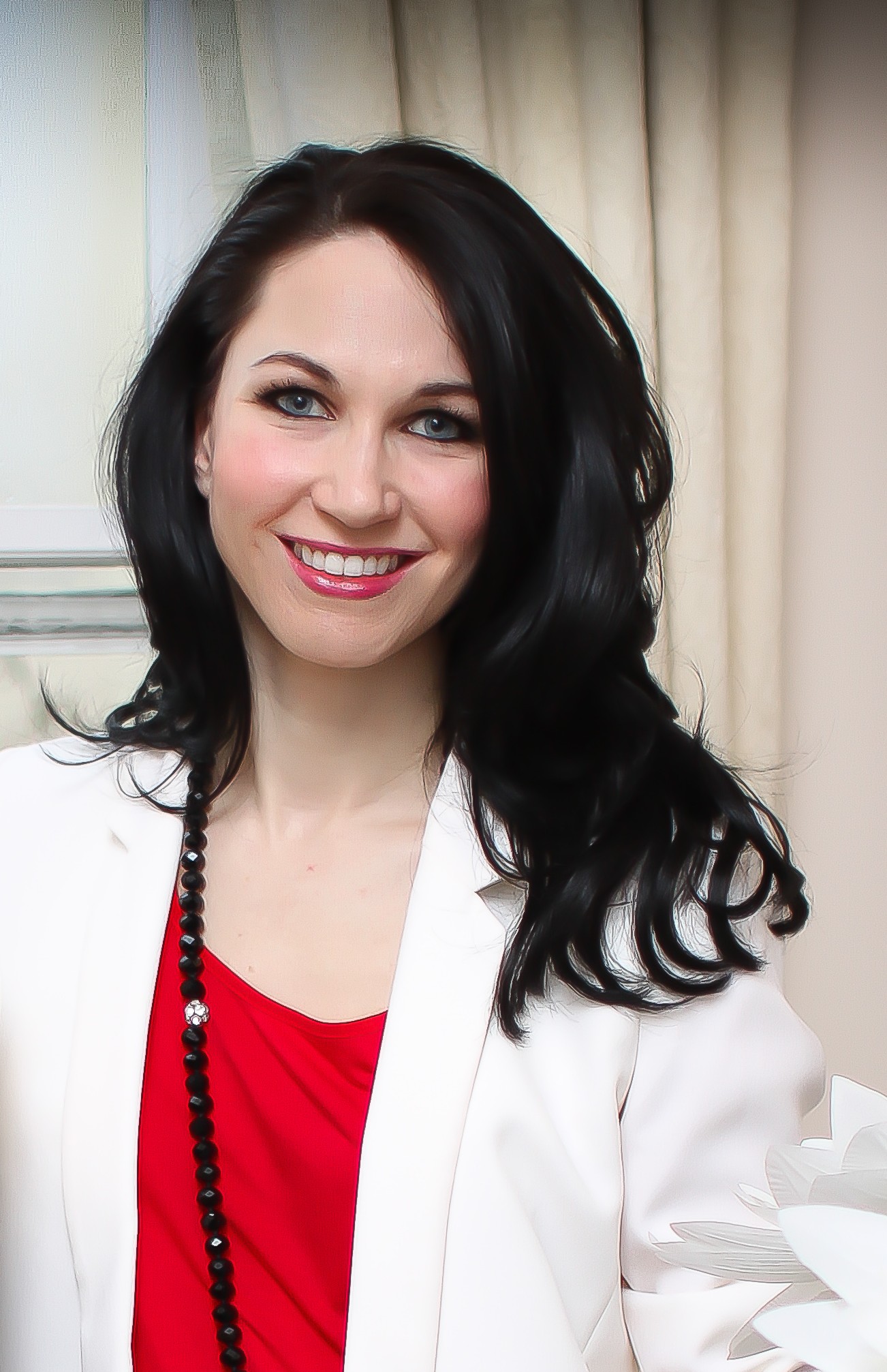 "I highly recommend Valencia as an outstanding Style Coach with a high level of knowledge in the areas of Image Consultancy, Self-Image Psychology, Personal Branding and Personal Coaching. Any Client would be lucky to have her!"
Kate Cutting
Director of The Style Coaching Institute®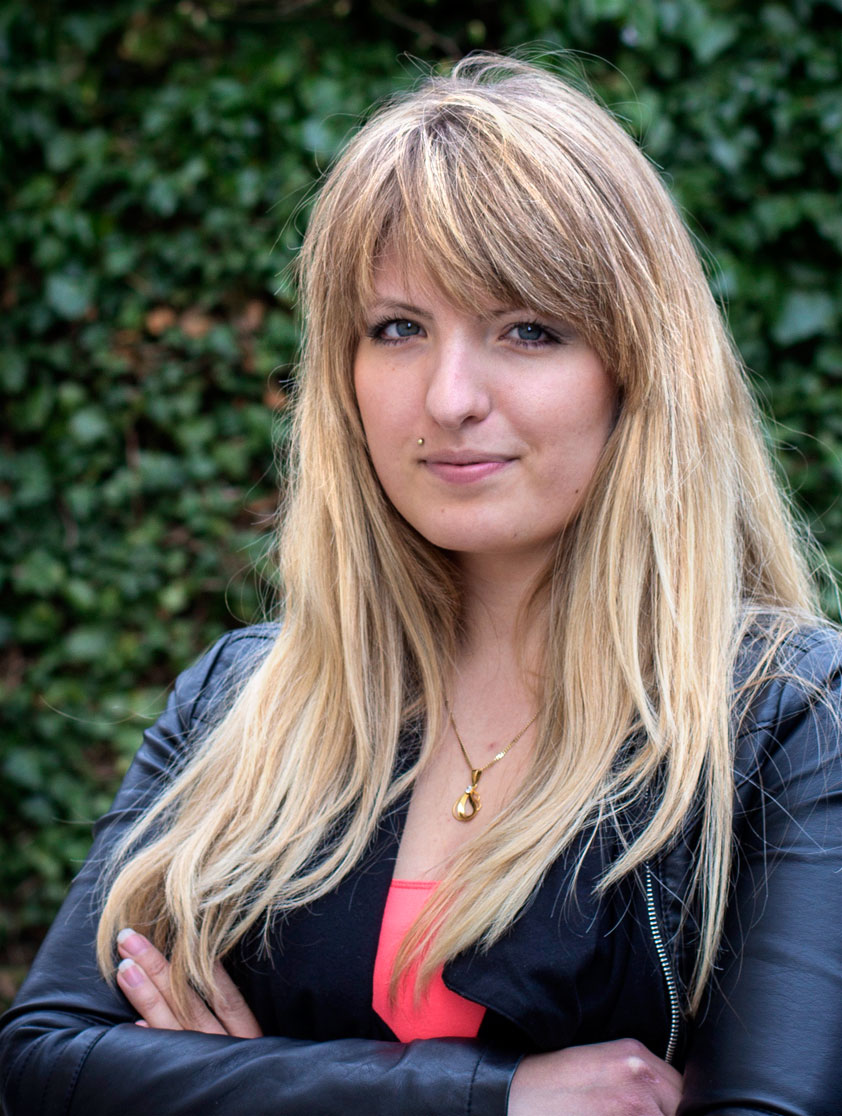 "Working with Valencia I have been able to package my services and increase my prices to double the fees I was charging before. I now have packages that start from £2500."
Ea Ditlev
Webdesigner, Denmark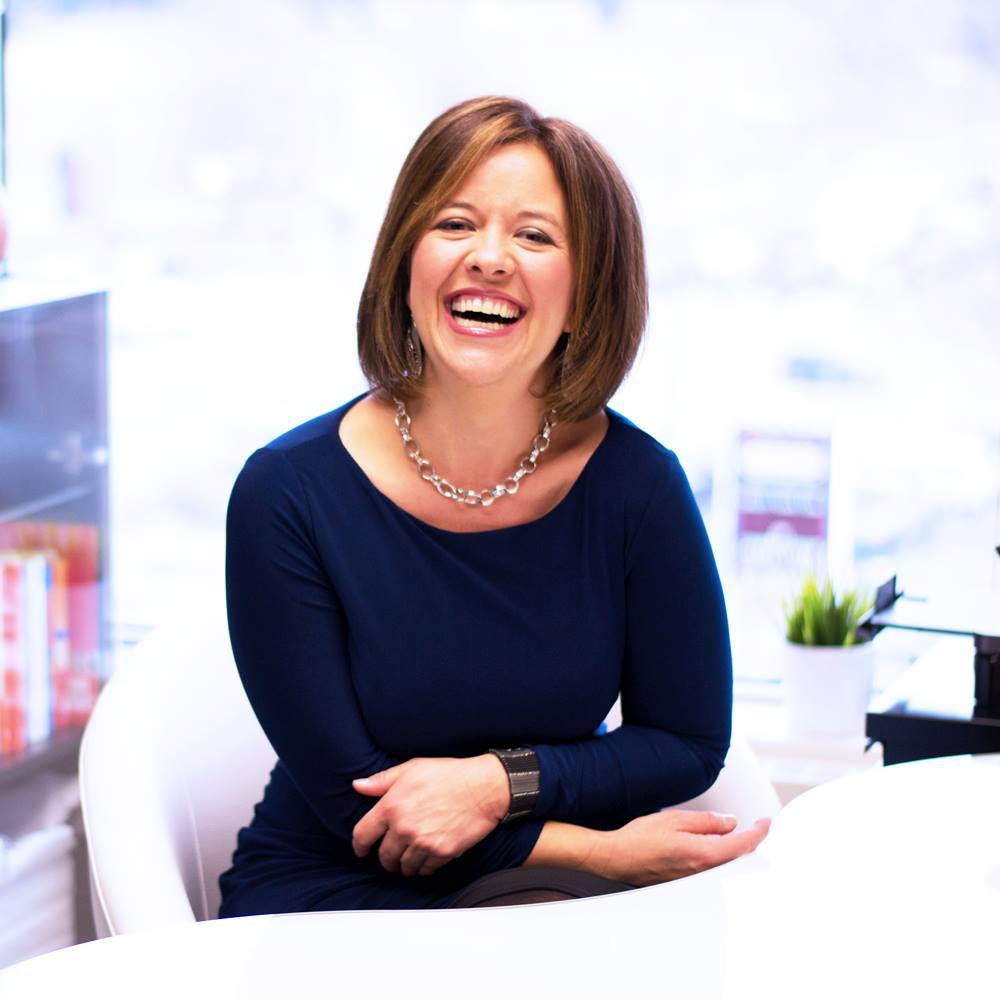 "After months of struggling with 'who is my niche', in one conversation Valencia was able to listen to what I said, then reflect back to me my message, with words that more fully captured and created what it was I was trying to say. Spending 5 minutes with Valencia will forever alter your WORLD"
Annemarie Milisen
Neurochemical Nutritionist
Denver Coloradowww.perfectbrilliance.com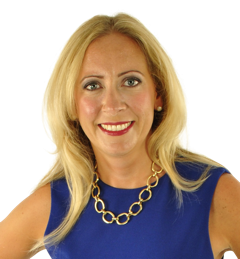 "Working with Valencia meant that I was able to identify and change old habits that like most people I had inherited from a variety of sources which in turn now means I am able to confidently charge clients my true worth, and they are more than happy to pay for it!"
Abigail Barnes
CE0 and Author of Time Management for Entrepreneurs, London
www.abigailbarnes.co.uk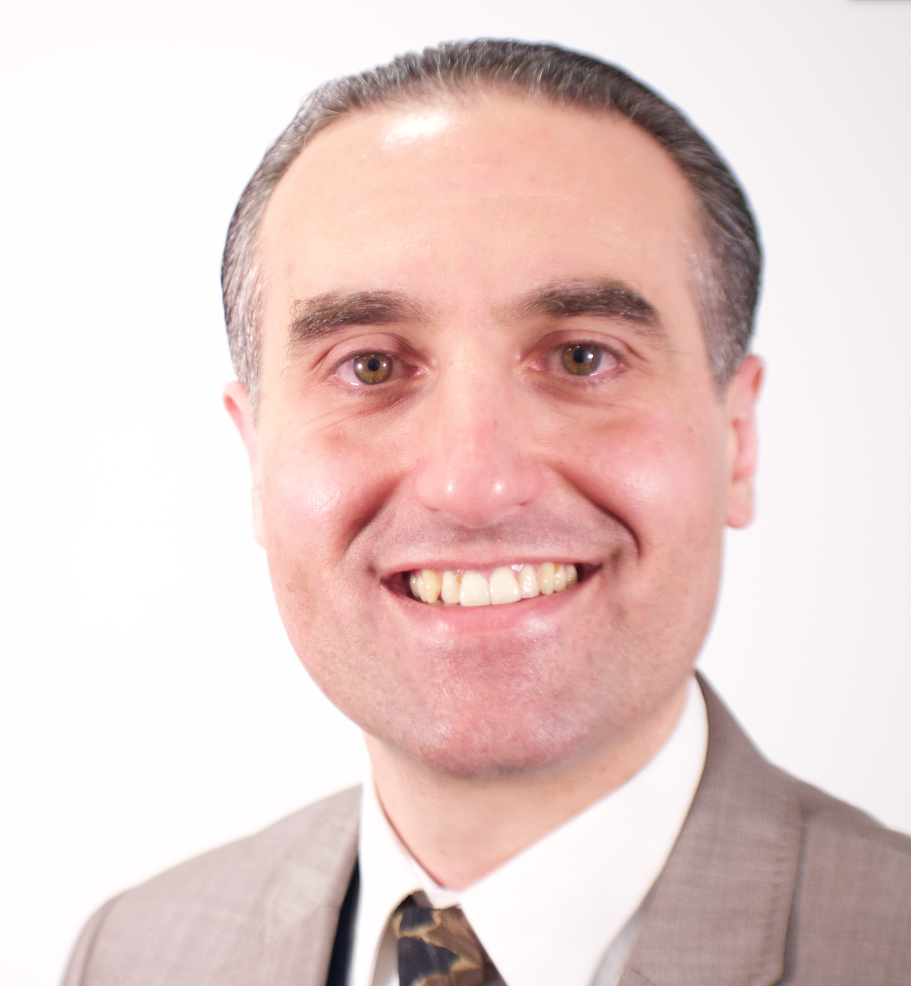 "I am happy to say that I have had Money Breakthrough Coaching Sessions with Valencia and it proved to be one of the most insightful educational programs in money that I have ever taken. I used Valencia's money system in my life and I could uncover and see hidden blind spots that had been limiting me in my life and business. Once uncovered, I could deal with them and make progress."
Owen Gusman
Master Life Coach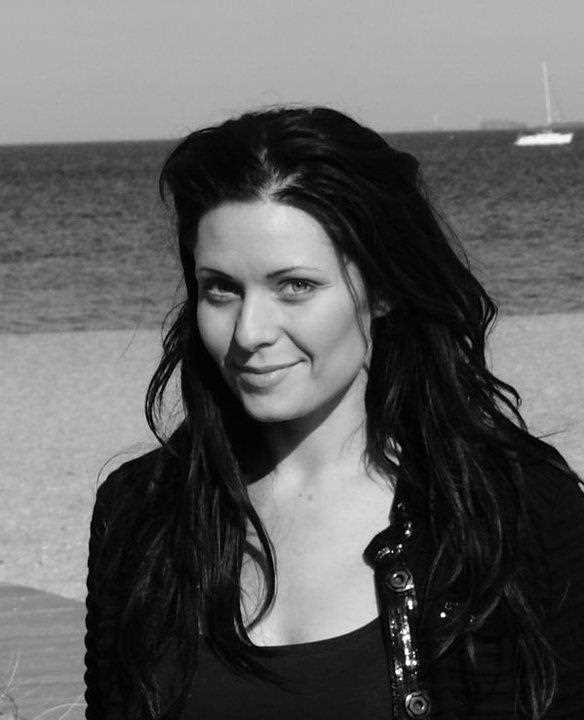 "I am now more aware of my underlying beliefs around money and how this correlates with my emotions and thought patterns and what I have experienced in my business and life. The whole experience was very healing and at the end of the session I felt a really positive shift. I'm now feeling empowered and excited knowing which traits I can leverage and which traits I can adopt to become financially independent and experience more financial success in my business and life."
Christina Soeberg
Health and Lifestyle Coach
Copenhagen
"Working with Valencia has made me feel really confident and excited about my business future! Overall working with Valencia was a total confidence and energy boost and provided me with a practical action plan to build my personal brand and market and sell myself and my services to attract more ideal high-end clients, collaboration partners and income"
Nina
Film Director and Photographer
"As a result of working with Valencia, I got complete clarity on what business I wanted to focus on, who are my ideal clients and what niche I was going to choose to work in. I also packaged my services and I got complete clarity about how much I am charging for my services. Working with Valencia has given me a simplified approach to building and running my business. I also have an easy to implement action plan to attract more ideal high-end clients and to achieve my income goals for my business."
Zorina
Complimentary Therapist
"A small number of weeks ago I met up with Valencia for my breakthrough session. I could not have predicted what a significant difference this would make to my life. I am an aspiring coach who is already qualified and for whatever reason and up until that time, I had not put a sensible monetary value on the work I had carried out with a variety of clients. Valencia helped to recognise exactly what I can achieve and she totally removed a limiting belief that I had not seen in myself! I came away from our session with new purpose, enthusiasm, awareness of myself and the drive and determination to take my business where I want it to be. I am now back in the driving seat! Thank you Valencia. I will certainly recommend others to work with you. 
"Wow! I have just had a Money Breakthrough Coaching Session with Valencia, during which I learned about some of my money strengths and challenges. What a turnaround moment! I have suddenly realized that my life has felt financially challenging, 'off track' and 'off kilter' for many years because I've been playing full out in my money challenges! No wonder it's felt tough! As Valencia led me through some of money strengths and accurately shared my positive traits around money I could feel myself re-associating to the 'old' me who used to be financially successful. My challenges of last few years suddenly made sense in a whole new way and I have immediately started to take different actions and have a different approach, focusing in on my strengths.
If you're having money challenges, or you'd like to have even more financial success in your life, then I'd seriously recommend having a session with Valencia as soon as possible and help yourself to have even more money alignment and flow in your life.
Thank you Valencia, this is truly powerful information, delivered in a heartfelt and meaningful way. I feel like a door way to new possibility has just opened up again for me. I just know you're going to help heaps more people to get themselves in financial flow, and to create profitable businesses for themselves.
"I first met Valencia at one of my business training events. Valencia was a guest speaker at the event to discuss our Relationship with Money and the different Money Personality Types and how it affects us in the way we handle and see money. She broke down the different Money Personality Types and advantages and disadvantages of it which was amazing. I decided after the event to speak to her and invested in a Money Breakthrough Coaching Session. Valencia is such a warm and honest person and it was so easy to connect with her. The Money Personality and Characteristics Traits Assessment and Money Reading was very insightful and accurate . Valencia really listened and shared how to improve on certain behaviours to achieve greater success in my personal and professional life. The Money Breakthrough Coaching Session was great value for money and I strongly recommend it to everyone because we all use money and we all have certain beliefs, behaviours, habits and challenges that keep us from making and keeping more money in our life."
"I had a Money Breakthrough Coaching Session with Valencia and I found it really insightful and valuable. Valencia's experience, knowledge and personality made her the perfect person to go through this. She has a real depth of character that is easy to open up to and her practical strategies for overcoming your limitations and challenges is practical and easy to implement. I would definitely recommend Valencia to anyone that wants to break free from their limiting money mindset"
Book Your Complimentary Consultation
Supercharge your earning potential
Breakthrough 30 Minute Consultation
"I had the pleasure of experiencing a Business Income Breakthrough Strategy Session with Valencia and found it very helpful for my current phase of developing my business. Valencia's friendly, down to earth approach and her positive attitude towards my success to date was really encouraging and inspiring. Her questions helped me access thoughts about my business and my value and sparked new ideas that needed a nudge to come forth! I would not hesitate to recommend a session with Valencia to anyone wondering how to take their business to the next level."
"I came for my coaching session feeling stressed, frustrated and overwhelmed in my business. In our session Valencia was immediately able to identify the reason why as we went through my priority list together (which was extremely long!) she helped me to see where I had been wasting time and energy on activities that were not priorities and would not have an immediate impact on my business. Brainstorming with her was great fun and she helped me to create a new priority list of my highest income producing activities monetizing my business for the coming month. That was a real breakthrough moment for me for which I'm extremely grateful. I work with energy myself but Valencia completely removed all the negative energy that had been draining me and keeping me stuck in my business. After our session I felt free and full of energy to focus on the income producing activities that would help me attract more of my ideal clients, referrals, money and opportunities. Valencia is incredibly knowledgeable and has the gift of helping people see possibilities, turning challenges into opportunities and helping people experience real breakthroughs. If you are serious about your business I highly recommend Valencia."
"I call Valencia "the world's best kept secret"!
How many coaches do you know can help you with your image and personal branding and advise you with money? not the plain financial type of advice but the kind that helps you understand your relationship with money and how it is impacting your business, income and life. Admittedly, she does look too young to be a coach, let alone a mother to a teenager, but to her credit her service is first class and her programs are so well thought-out in terms of content and support there is absolutely no way you could go wrong. So book a session with her and see where that takes you, I guarantee you will be pleasantly surprised."
"I Absolutely loved the Money Personality Reading, it was 95% spot on and it actually felt a little bit weird how accurate it was. It really opened up my eyes on my strengths and how it is impacting myself and others negatively by overusing it. For example I love helping others as I'm a nurturer, but Valencia highlighted the fact that by helping others I happen to do more harm than good. By sheltering others under my wing I don't allow people to stand up for themselves and learn how to do things on their own. On the other hand it really got me motivated and more confident to go for things in life rather than stop myself by highlighting my strengths that currently I'm not using due to self-doubt. Valencia's approach is brilliant as she always asked for feedback as she went along with the reading and it allowed me to use her as a "sound board" to evaluate each situation. Great stuff!! After the reading I promised myself to stop procrastinating and started my blog the same day! Still keeping that promise!!"
"I had a "Money Personality reading" with Valencia and it confirmed a lot about my relationship with money and revealed some traits I was not aware of, I would recommend this reading to understand your relationship with money and how it relates to your business as it will help you to present yourself in the best possible way. I found it really valuable."
"I had a session with Valencia and one of the aspects that came up that I needed to work on was to take money risk. An actual challenge came up for me where I needed to ask for a loan for a short period. Alot of discomfort came up for me as I see myself as an independent person always able to help myself. What I realized was that it wasn't actually the act but the thoughts that I attached to it that caused me to feel discomfort. I actually broke the though down that were simply beliefs that really had no stance. I had the courage to ask for what I needed and it worked out fine.
Life permits us to have experiences that will stretch us and make us grow. Thank you Valencia, I will definitely be doing further work with you."
Book Your Complimentary Consultation
Supercharge your earning potential
Breakthrough 30 Minute Consultation