I'm a certified personal brand and image consultant (specialised in self-image psychology) money coach, business coach and certified NLP practitioner.
I specialise in coaching highly sensitive, empathic, conscious,  intuitive and introvert women coaches and consultants to elevate their personal brand, relationship with money, self-image and self-worth to attract more ideal premium clients and expand their earning potential, financial independence and time freedom.
I also specialise in coaching women who have experienced emotional and psychological abuse from narcissistic partners or narcissistic coaches to rebuild their personal brand, relationship with money, self-image, self-worth, self-value and their business, income, finances and life. 
I help women elevate their brand positioning, competitive advantage, differentiation and how they stand out in their industry and experience a 360 degree transformation in their business and life. 
I help women leverage their unique passions, talents, gifts, strengths, knowledge, experience and expertise and personality, characteristics traits, energy and style and break free from their conscious and unconscious limiting beliefs, conditioning and programming to maximise their marketability factor and earning potential. 
I also help women expand their earning, spending, saving and investing potential, financial empowerment and financial independence and time freedom through having a soul aligned business and living a soul aligned life that doesn't compromise their true values. 
I combine my specialised knowledge, skillsets, experience and expertise gained from multiple trainings and qualifications together with my personality and characteristics traits, gifts and strengths of being highly sensitive, empathic, conscious, intuitive and introverted and a connector to offer unique and bespoke coaching and consultancy services. 
I create a highly private, confidential and safe non judgemental space and sanctuary for every client. 
All my coaching and consultancy services offer high level support to help clients achieve their desired results in an accelerated timeline.
On A Personal Note
I'm a single mum to my daughter who is my world.
My family and the simple things in life is what I value most in life. 
I invested in over 10 years of personal and professional development, coaching and training. 
I continually invest in myself through coaching and training to advance my knowledge and skillsets and become even more advanced in my areas of  expertise.
My previous work background and experience includes banking, finance, administration and customer service.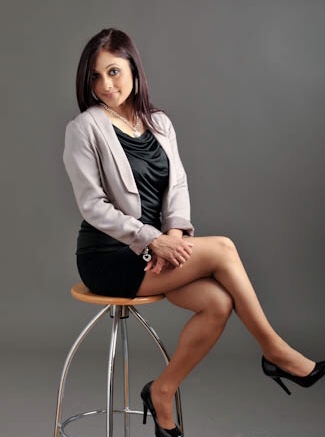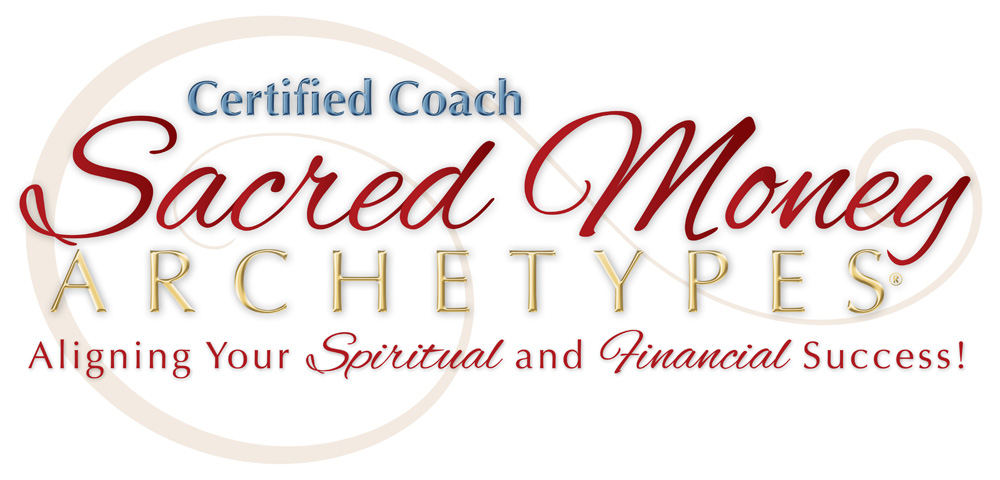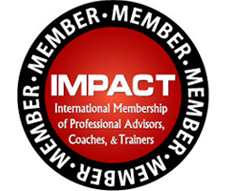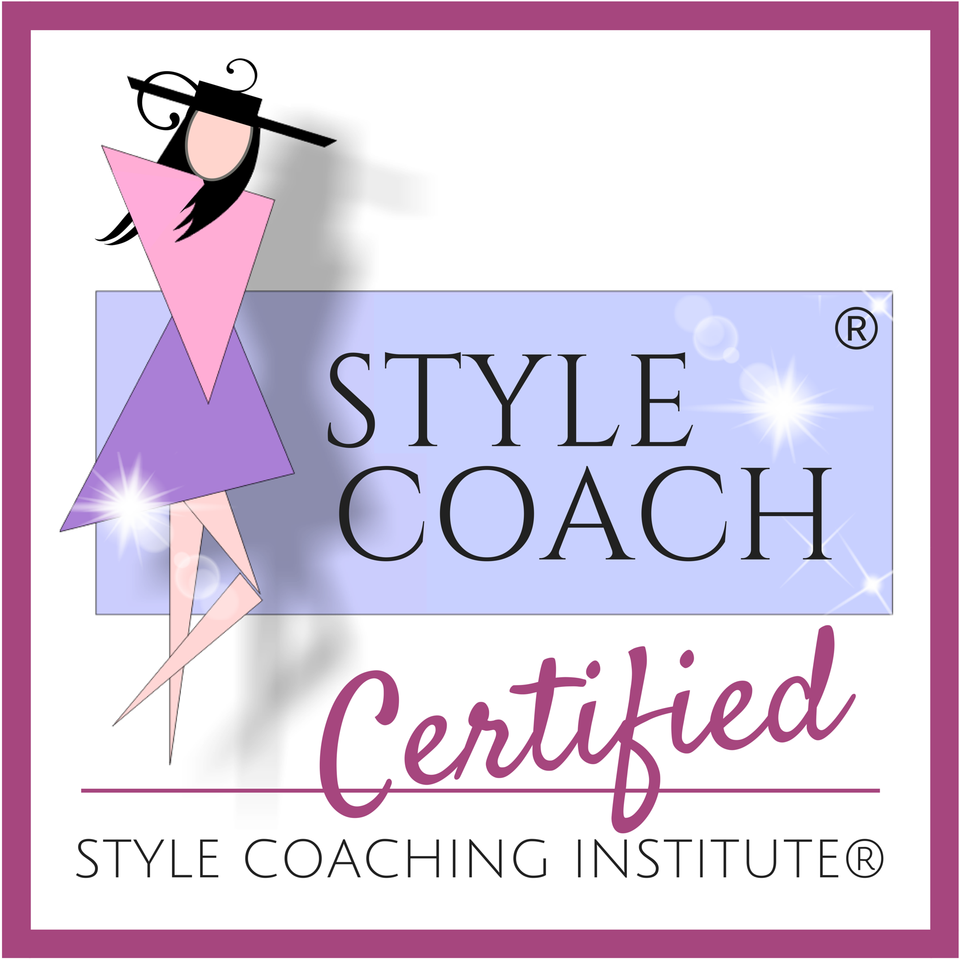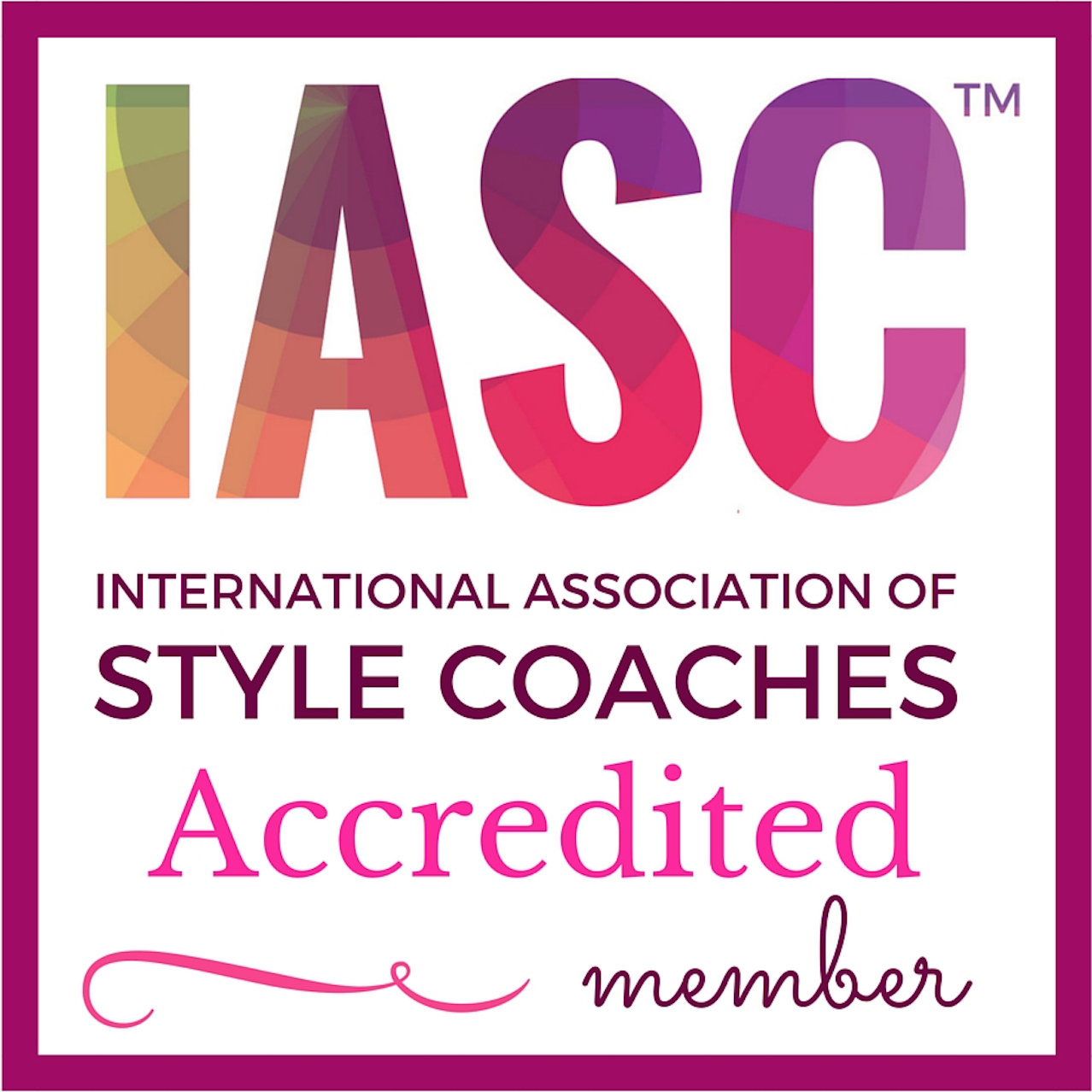 Book Your Complimentary Consultation
Supercharge your earning potential
Breakthrough 30 Minute Consultation