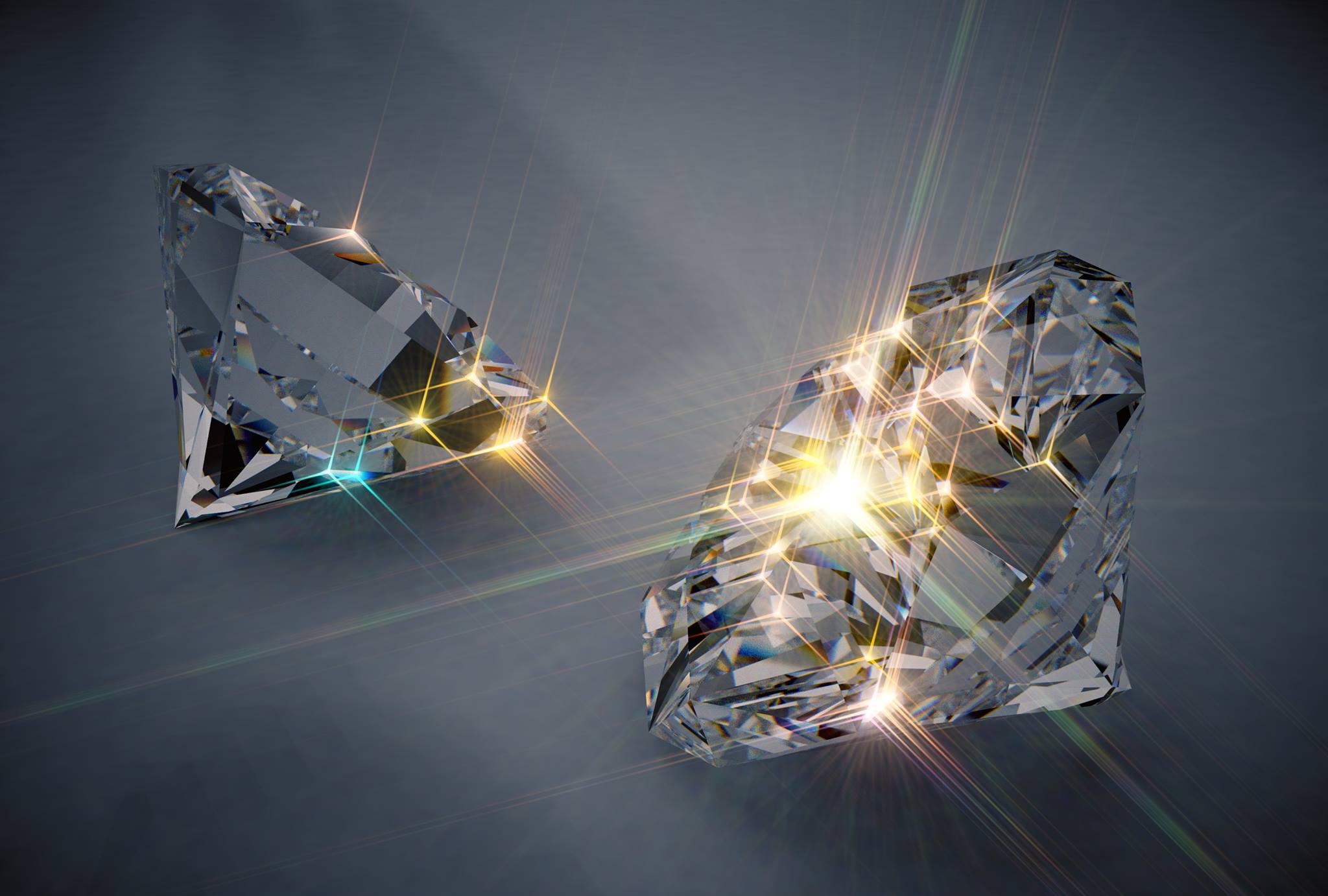 During

4 Hours Of Intensive Highly Personalised, High Touch and Laser Focused Coaching and Consultancy Delivered In One Day You Will Be Able To Compress Your Timeline To:
Elevate your Personal Brand and Maximise your Marketability Factor being 100% Authentically YOU to Attract your Ideal High-End Clients and Opportunities
Stand Out with Distinction for Your Competitive Advantage in your Industry
Identify, Refine or Up-Level to your most Lucrative Niche
Break Free from any Limiting Beliefs, Conditioning and Programming about your Self-Image, Self-Worth and Self-Value and Embody your Next Level Identity
Release any Conscious and Subconscious Money Blocks
Market and Sell yourself and your Services more Successfully
Includes:
Pre-Coaching Preparation Form for you to specify your Desired Outcomes for your Intensive
Money Personality and Characteristics Traits Assessment to Identify your Limiting Money Beliefs, Patterns and Challenges Resulting in your Untapped Income Potential
Personal Branding Audit to Evaluate and Elevate Every Aspect of your Personal Brand So You Can Market and Sell Yourself and Your Services more Successfully
Branding with Archetypes Assessment to Discover your Competitive Advantage and  Authentic Brand Personality So You Can Stand Out in your Industry 
A Simple Soul Aligned Business and Marketing Strategy Tailored to your Personality, Strengths and Gifts
SPECIAL BONUS: MONEY BREAKTHROUGH SESSION 
Release One Specific Money Block that is a Recurring Money Challenge 
90 Day and 6 Month Coaching and Consultancy Containers Available to Continue Supporting You to  Compress Your Timeline To Achieve Your Soul Desires and Goals with A Soul Aligned Strategy.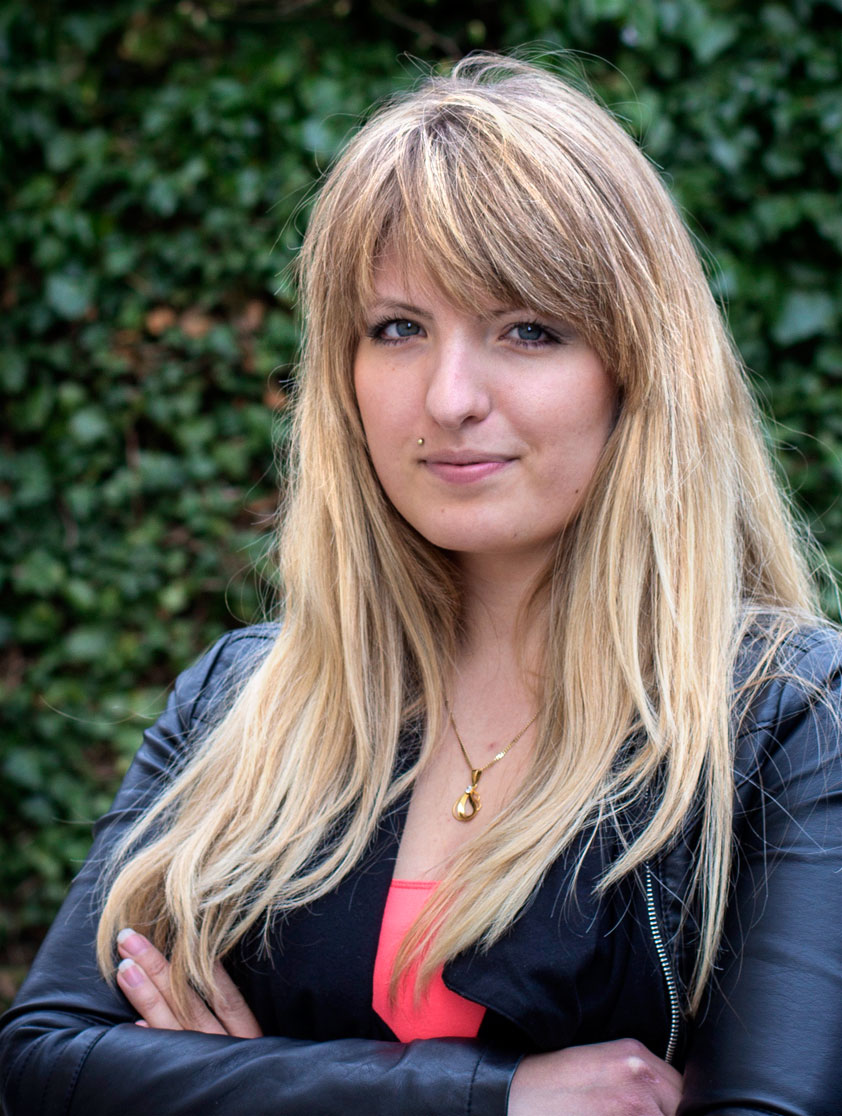 "Working with Valencia I have been able to package my services and increase my prices to double the fees I was charging before. I now have packages that start from £2500."
Ea Ditlev
Webdesigner, Denmark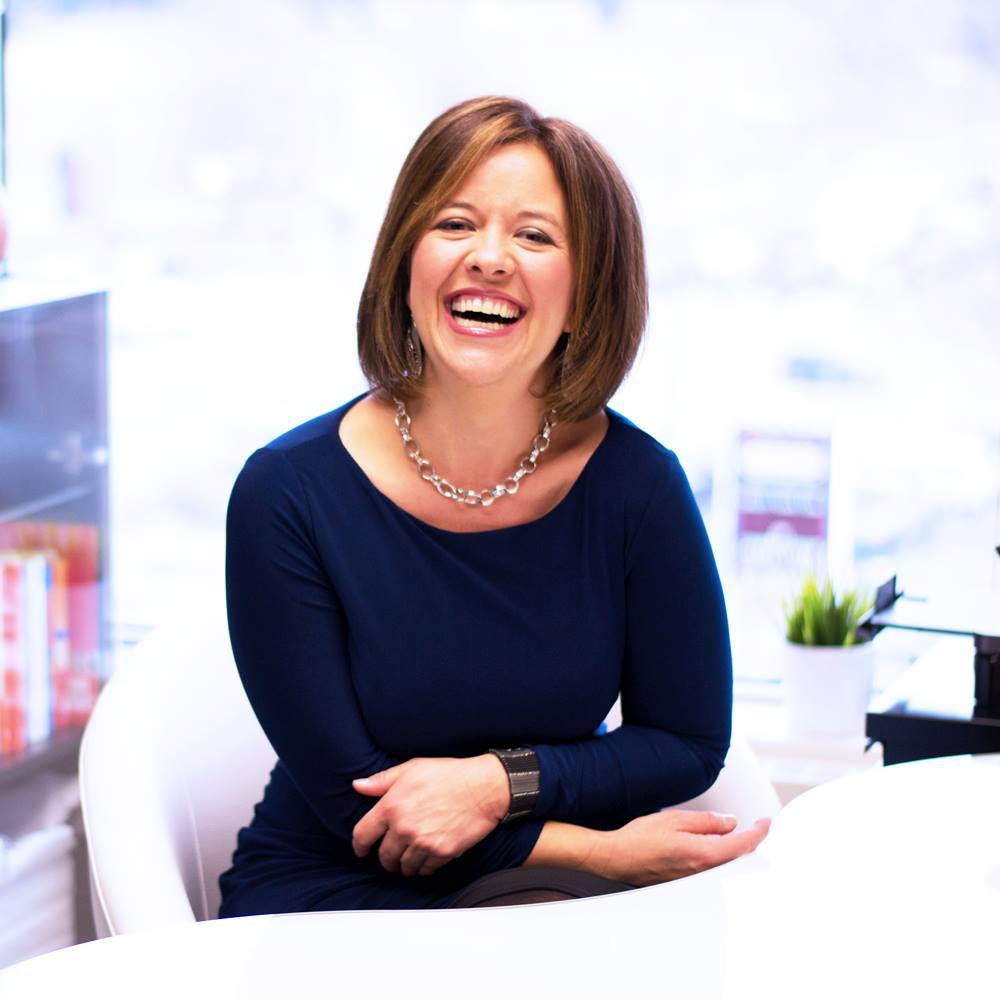 "After months of struggling with 'who is my niche', in one conversation Valencia was able to listen to what I said, then reflect back to me my message, with words that more fully captured and created what it was I was trying to say. Spending 5 minutes with Valencia will forever alter your WORLD"
Annemarie Milisen
Neurochemical Nutritionist
Denver Coloradowww.perfectbrilliance.com
"I wanted clarity about how to use my multi-passions and multi-talents as my strength in my business without confusing my potential clients. In my 30-minute coaching session with Valencia she shared with me how I can combine my multi-passions and multi-talents and all of my creativity into a cohesive brand and business with service offerings that my ideal high-end clients will value and invest in."
Ea Marie
Personal Growth Coach
"Working with Valencia has made me feel really confident and excited about my business future! Overall working with Valencia was a total confidence and energy boost and provided me with a practical action plan to build my personal brand and market and sell myself and my services to attract more ideal high-end clients, collaboration partners and income"
Nina
Film Director and Photographer
"As a result of working with Valencia, I got complete clarity on what business I wanted to focus on, who are my ideal clients and what niche I was going to choose to work in. I also packaged my services and I got complete clarity about how much I am charging for my services. Working with Valencia has given me a simplified approach to building and running my business. I also have an easy to implement action plan to attract more ideal high-end clients and to achieve my income goals for my business."
Zorina
Complimentary Therapist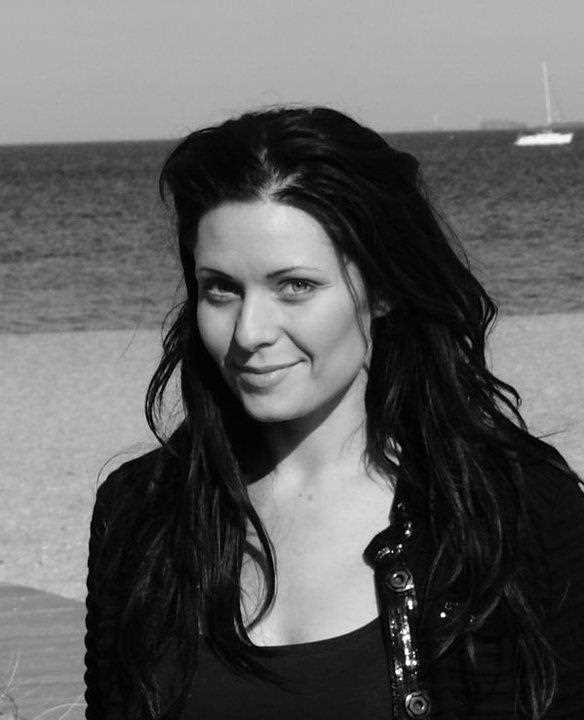 "I am now more aware of my underlying beliefs around money and how this correlates with my emotions and thought patterns and what I have experienced in my business and life. The whole experience was very healing and at the end of the session I felt a really positive shift. I'm now feeling empowered and excited knowing which traits I can leverage and which traits I can adopt to become financially independent and experience more financial success in my business and life."
Christina Soeberg
Health and Lifestyle Coach
Copenhagen
Book Your Complimentary Consultation
Supercharge Your Earning Potential
Breakthrough 30 Minute Consultation