Testimonial
by Kate Cutting, Director of Style Coaching Institute®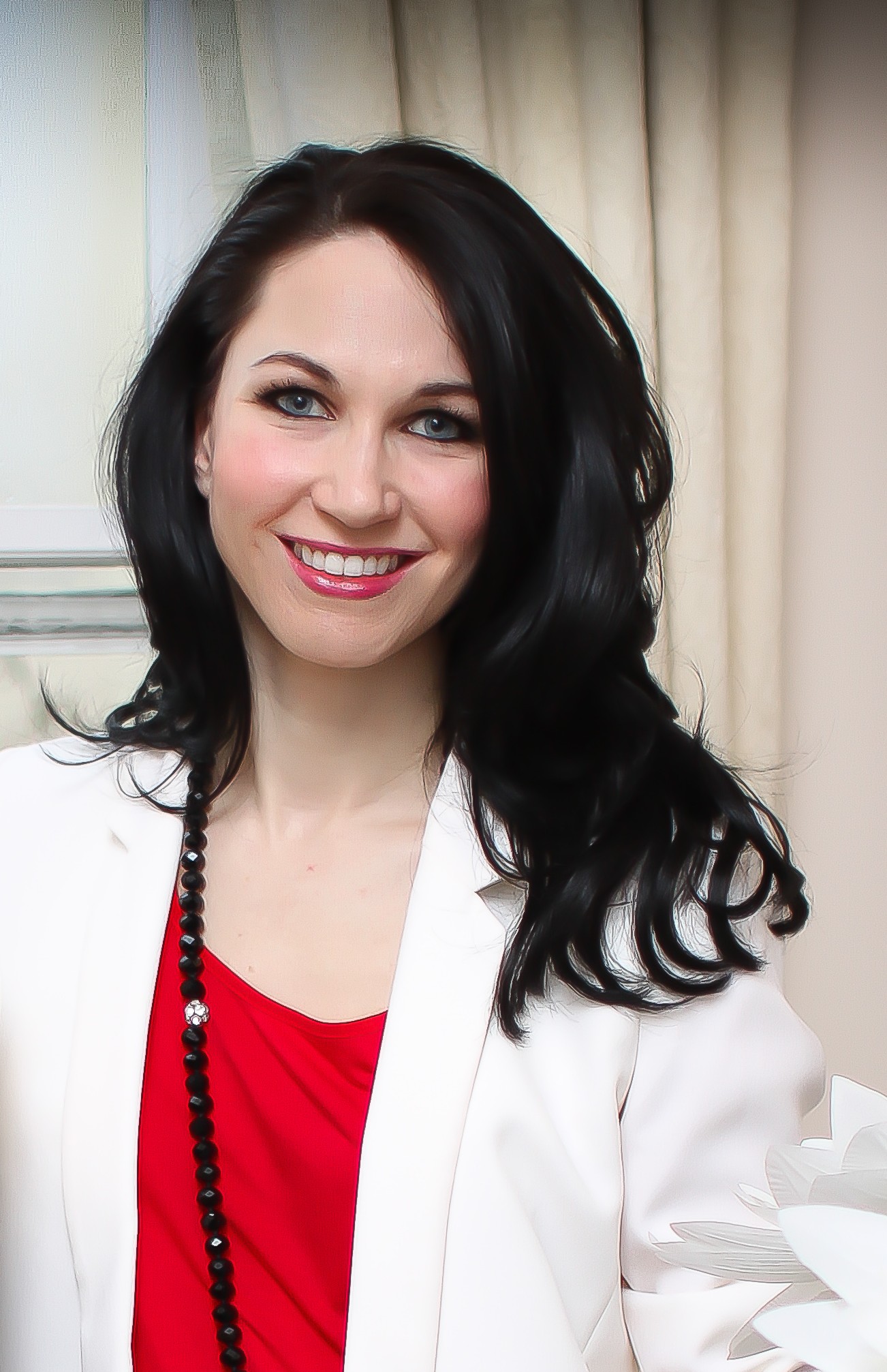 "I highly recommend Valencia as an outstanding Style Coach with a high level of knowledge in the areas of Image Consultancy, Self-Image Psychology, Personal Branding and Personal Coaching. Any Client would be lucky to have her!"
I highly recommend Valencia as an outstanding Style Coach. I had the pleasure of training Valencia and found her to be exceptionally hard-working, with wonderful attention to detail in every assignment. She was very self-motivated and demonstrated a high level of knowledge in the areas of Image Consultancy, Self-Image Psychology, Personal Branding and Personal Coaching. Her ability to meet the various challenges that were set for her was very impressive, and I was acutely aware of Valencia's fantastic potential, which was very evident from the beginning of her studies.
I found working with Valencia an absolute joy, she took on board feedback and new ideas with an open mind and with positivity, always looking for opportunities to learn and grow as an individual. Since her graduation, Valencia has gone from strength to strength. She has proved herself to be an outstanding Style Coach, and is absolutely dedicated to being the best that she can be.
On a personal note, I find Valencia to be inspiring because she works so hard and sows so many positive seeds. She is a working mother who is providing a wonderful role-model to her daughter, and I love how Valencia has endless enthusiasm even when it comes to things that are really hard work. She's a real ray of sunshine and a pleasure to work with. I would have no hesitation whatsoever in highly recommending Valencia as a Style Coach! Any client would be lucky to have her!
Kate Cutting DIPSC. MIASC. LNLPP.
Director, Style Coaching Institute®
Book Your Complimentary Consultation
Supercharge your earning potential
Breakthrough 30 Minute Consultation