Testimonial
by Ea Ditlev, Webdesigner from Denmark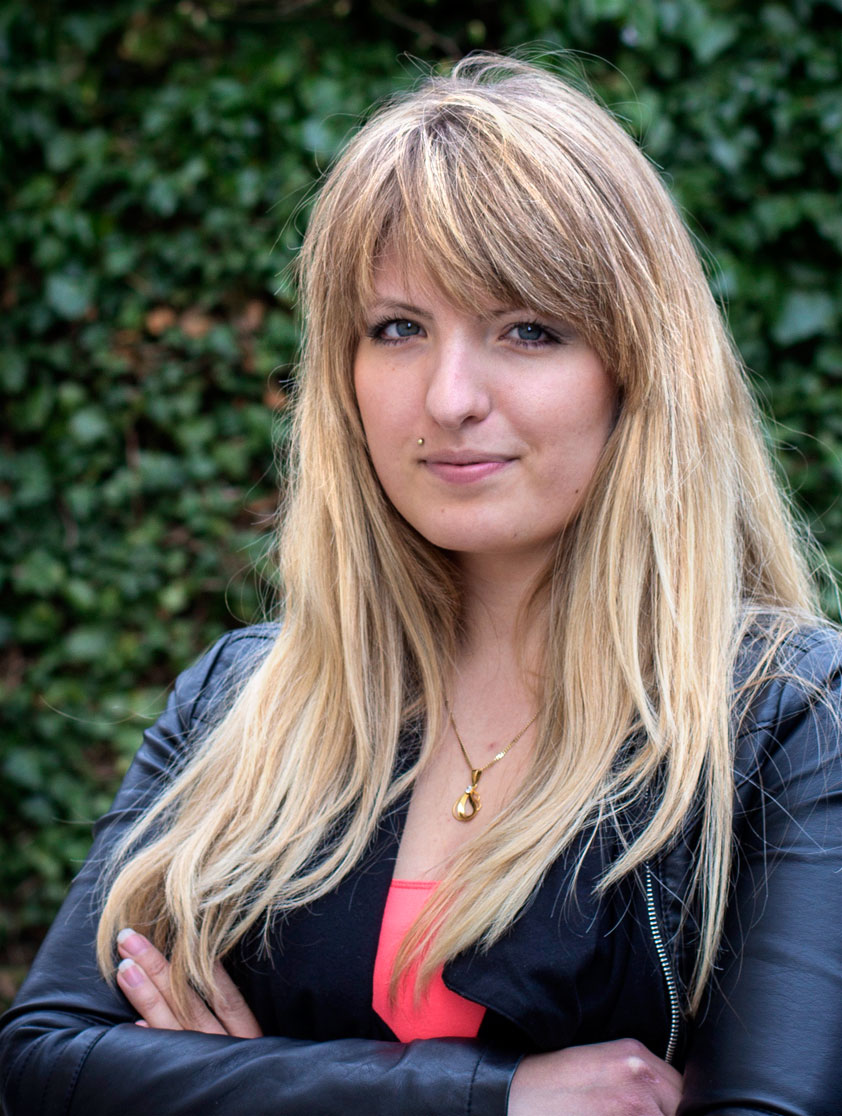 "Working with Valencia I have been able to package my services and increase my prices to double the fees I was charging before. I now have packages that start from £2500."
 "Before I met Valencia I had found it really difficult to attract my ideal clients and charge what I am worth. I was undercharging for my services, over working and over delivering. Valencia helped me to see what my underlying challenges were that were costing me a lot of money and lost income opportunities.
The result of my work with Valencia…
Working with Valencia I have been able to package my services and increase my prices to double the fees I was charging before. I now have packages that start from £2500.
I feel confident to charge what I'm worth now and I am attracting clients that really value me and my work because I have been able to package my services in a way that helps potential clients to see the true value of what they receive and the benefits. 
Valencia really helped me to identify my true value and worth and feel confident to communicate it and express my unique individuality, personality and voice.
Valencia has a gift for identifying your purpose, passions, talents, strengths, knowledge, skillset, experience and expertise and knows exactly how to package and brand the best of who you are and what you uniquely have to offer to market yourself and your services to attract your ideal high-end clients.
What I love about the way Valencia works is that she worked with my unique personality, talents and strengths and helped me accelerate my business, income and life in a step by step and simplified process at a pace that worked for me personally.
Valencia has an ability to make you at home, at a safe place, where there is space to be you. She is a super warm, happy, empowering and inspiring person. I always feel empowered, focussed, motivated, excited and ready to take massive action every time I connect with her.
When I feel discouraged Valencia always brings the best of me back and reconnects me to my vision, passion and purpose, reminding me of my talents strengths and attributes and my unique value. Working with her has not only positively impacted my business, but my personal life too, my confidence and my mind-set in general.
I highly recommend Valencia to female business owners and entrepreneurs that are established and those who are just starting up because I see the big difference she makes in people's lives."
Book Your Complimentary Consultation
Supercharge your earning potential
Breakthrough 30 Minute Consultation