Testimonial
by Christina Soeberg, Health and Lifestyle Coach Copenhagen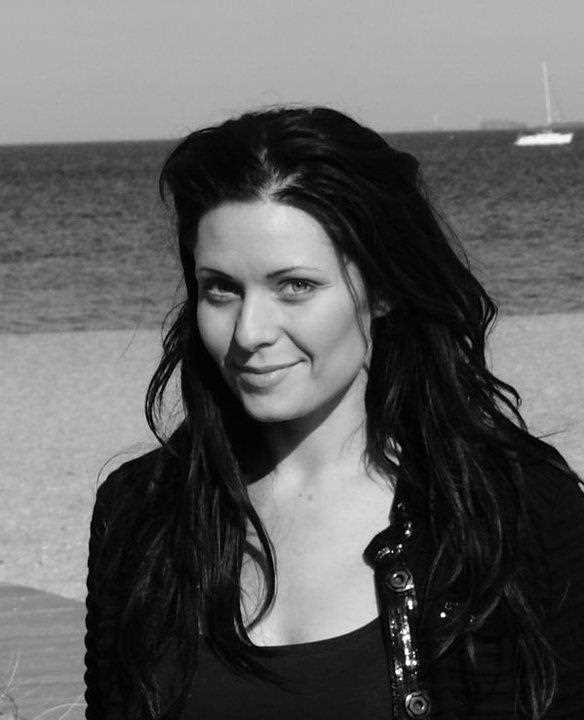 "I am now more aware of my underlying beliefs around money and how this correlates with my emotions and thought patterns and what I have experienced in my business and life. The whole experience was very healing and at the end of the session I felt a really positive shift. I'm not feeling empowered and excited knowing which traits I can leverage and which traits I can adopt to become financially independent and experience more financial success in my business and life."
Valencia was recommended to me by one of my closest friends as she thought I really needed to work on my relationship with money and Valencia has been her coach for some time and it has helped her in many aspects of her life.
The money breakthrough session I had with Valencia was amazing. I really felt Valencia's warmth and great talent of listening and acknowledging my challenges around money.
I could really feel Valencia has a heart-driven business and she was so talented and intuitive at identifying my passions and talents and strengths and challenges and gave me more clarity about certain beliefs and patterns that I have carried throughout my life and in my business.
Everything Valencia shared with me about myself resonated so much and gave me further insights about what I have experienced throughout my journey in life.
The session triggered some vulnerable areas and yet I felt at ease to be completely vulnerable. What I admire about Valencia was her ability to hold space for me enabling me to feel completely safe to open up to get the clarity I was hoping for.
It was very valuable to learn about how some of my money personality and characteristics traits cause me to financially self-sabotage myself.
I am now more aware of my underlying beliefs around money and how this correlates with my emotions and though patterns and what I have experienced in my business and life.
The whole experience was very healing and at the end of the session I felt a really positive shift. I'm now feeling empowered and excited knowing which traits I can leverage and which traits I can adopt to become financially independent and experience more financial success in my business and life.
I highly recommend a session with Valencia if you would like to have a more empowered relationship with money and need some insights to why certain patterns keeps repeating in your personal life or business and what you need to do to make the changes you want for yourself.
Book Your Complimentary Consultation
Supercharge your earning potential
Breakthrough 30 Minute Consultation